Bonner County Sheriff's Office
Volunteer Search And Rescue
BCSOVSAR Goals
To develop and maintain a professional, general and technical level of search and rescue services to serve Bonner County.

To fulfill the Sheriff's Mission as prescribed by Idaho Code 31-2229(1)(b)(c)(2) to search for and rescue lost and/or missing citizens in Bonner County.

To assist, when called upon, neighboring agencies with missions involving search and rescue.
BCSOVSAR Objectives
To provide adequate training opportunities to the team members to fulfill our mission.

To recruit and equip new members to a general and technical level of competence in a variety of search and rescue disciplines.

To reduce the response time of SAR volunteers by expanding the pool of volunteers to include all of Bonner County.
If you are interested in volunteering with BCSOVSAR please email us at: 
searchandrescue@bonnercountyid.gov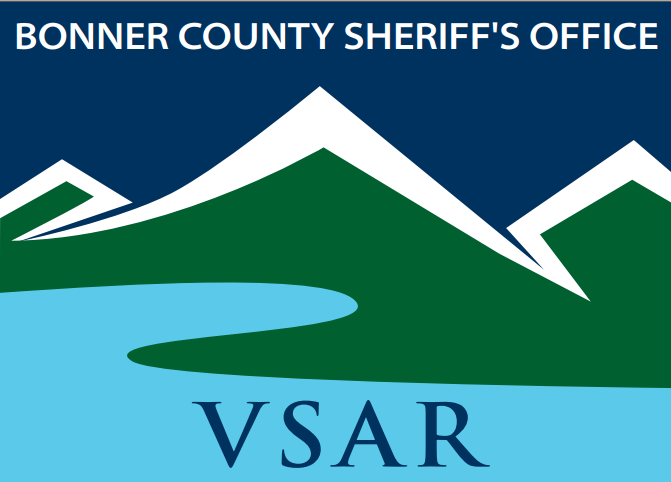 Bonner County Sheriff's Office Volunteer Search and Rescue (BCSOVSAR) is a county-level agency devoted to fulfilling the Sheriff's mission of providing a trained team to assist lost and/or injured citizens within Bonner County. BCSOVSAR organizes training and field exercises within Bonner County to assist in the team's ability to fulfill this mission.