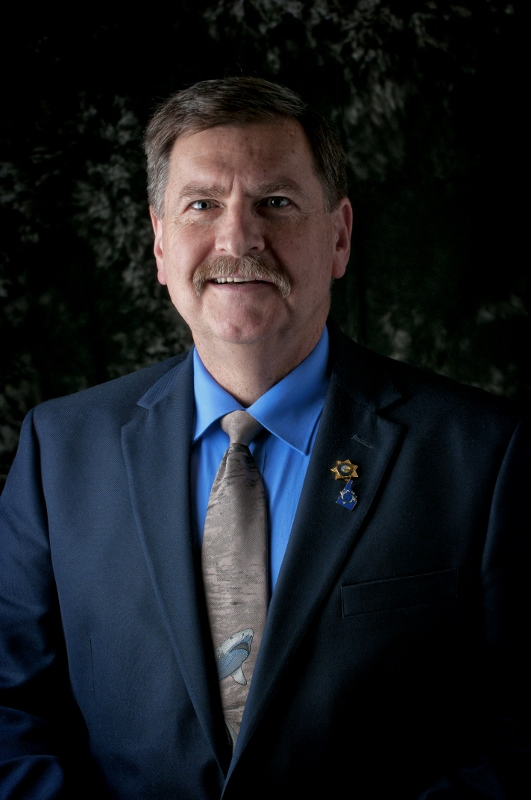 It is with great pleasure that I welcome you to the Bonner County Sheriff's website. This site was developed to provide you with an in-depth look at our agency and to facilitate electronic communication from you, to us. Our ability to communicate with, and inform our community, is of utmost importance to us. We welcome any suggestions, comments or questions that you may have.
Your Bonner County Sheriff's Office has proudly served our community since 1907. We are truly dedicated to providing the best in policing services and we value our ability to partner with the citizens we serve. Thank you for visiting our website and I encourage you to visit us again.
The mission of the Bonner County Sheriff's Office is to consistently contribute to Bonner County's reputation as a safe place to live, work, learn, play, and visit. We accomplish our mission by providing the highest quality law enforcement, investigations, support, and public safety educational services possible, within the resources provided to us. We are dedicated to being recognized as professional, compassionate, responsive, knowledgeable, and adding value to the lives of our constituents in return for the precious tax dollars with which we are entrusted.